Get Peace of Mind With Professional
Kitchen Deep Cleaning
No matter how rigorous your cleaning regime, a professional deep clean will help you stay on top of hard to reach areas and grease accumulation.
After our team have completed a deep clean of your kitchen you can have total peace of mind that your kitchen will meet the standards of The Food Hygiene Regulations and the Food Safety Act.
We have teams working nationally cleaning commercial kitchens of all sizes, we at hours to suit you to avoid disruption.
Explore The Ways Our Team Can Help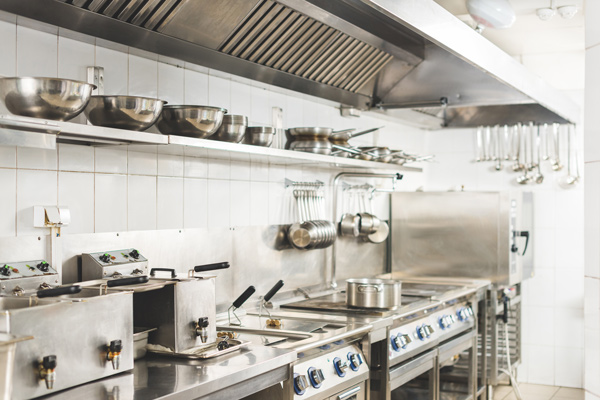 Kitchen Deep Clean
Floors, walls, ceilings and all other surfaces around the kitchen accumulate grease deposits, where bacteria and germs can thrive. Deep cleaning removes these deposits.
We'll make sure all your food preparation areas are clean from top to bottom. We'll get into all the nooks and crannies, leaving no dirt or grime.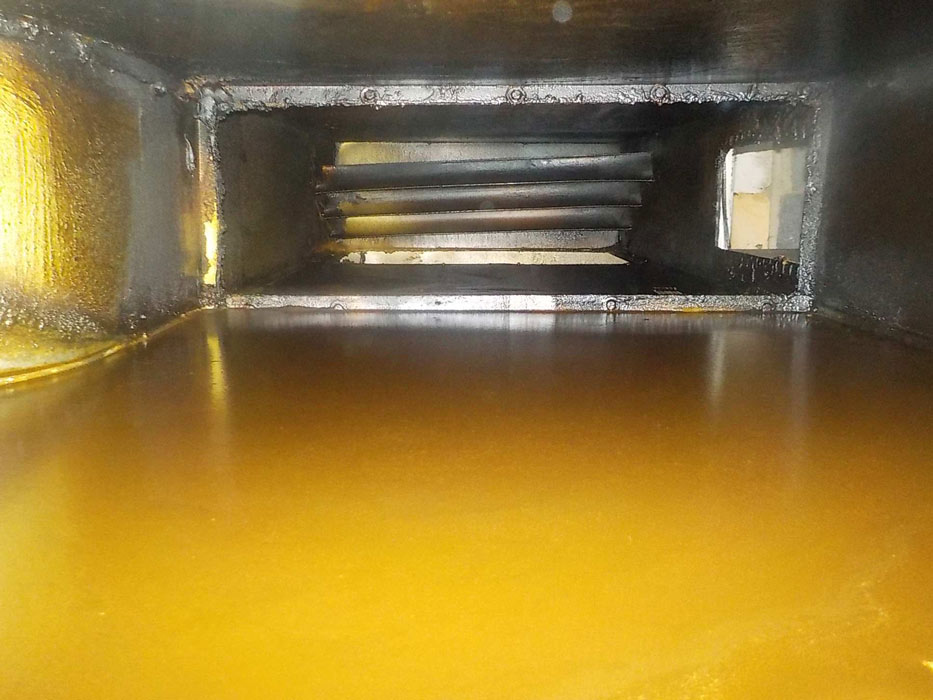 Grease Extract Ventilation Cleaning
Grease accumulates in areas that you can see and those you can't. Our team will thoroughly clean your entire canopy, changing filters where required and cleanse your extraction system through to where it exits your building.

Heavy grease deposits pose a significant fire risk and fires in ductwork can quickly spread throughout an entire building.

Our specialist team will thoroughly clean your extract system to TR19® Grease specifications.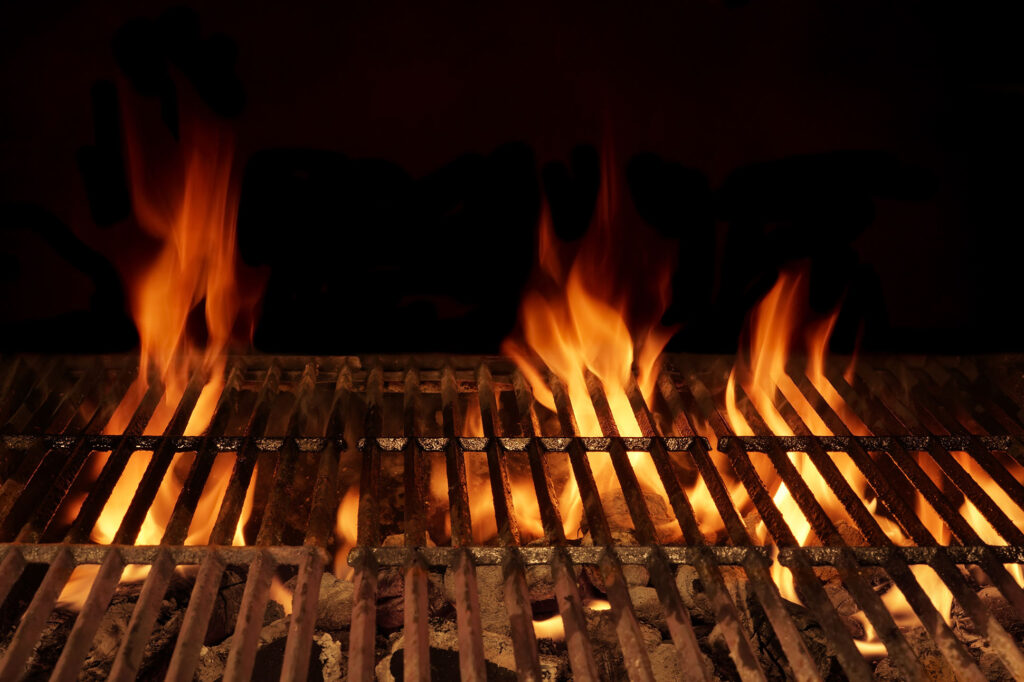 Local Exhaust Ventilation (LEV) Testing
Commercial grills and robata grills require specialist extraction to remove harmful substances from the working area. Indepth will carry out a thorough inspection of all parts of your LEV installation and report on its performance and effectiveness.
Where necessary, and with your agreement, we will carry out remedial work to restore the system to 100% extract effectiveness.
Your next steps
Call our team on 020 8661 7888 to request a quotation for kitchen deep cleaning.